We work with the
world's most prominent

property companies.

We work hand in hand with our clients to provide the best service and solutions.
Custom development
Our local team of expert software developers have built state-of-art custom web portals that are currently used daily by some of the biggest developers in the country.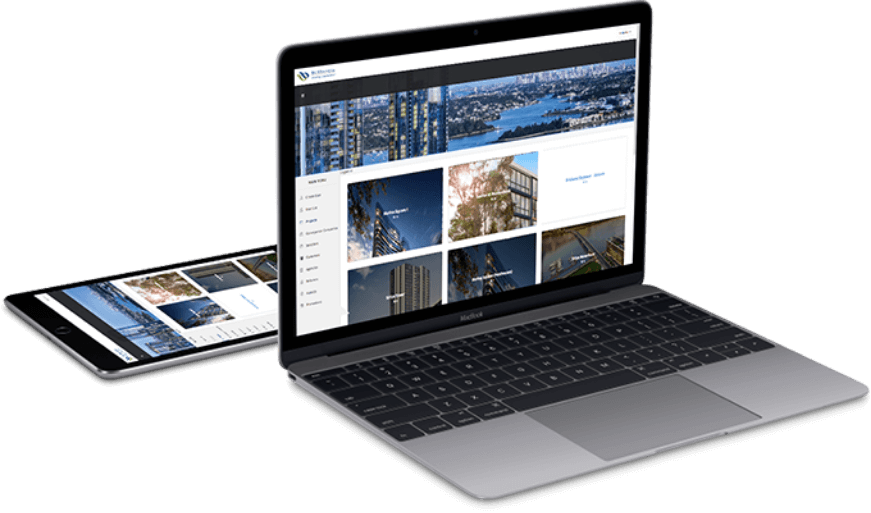 Digital Sales Book
Industry leading self-managed and mobile sales presentation software for iPad.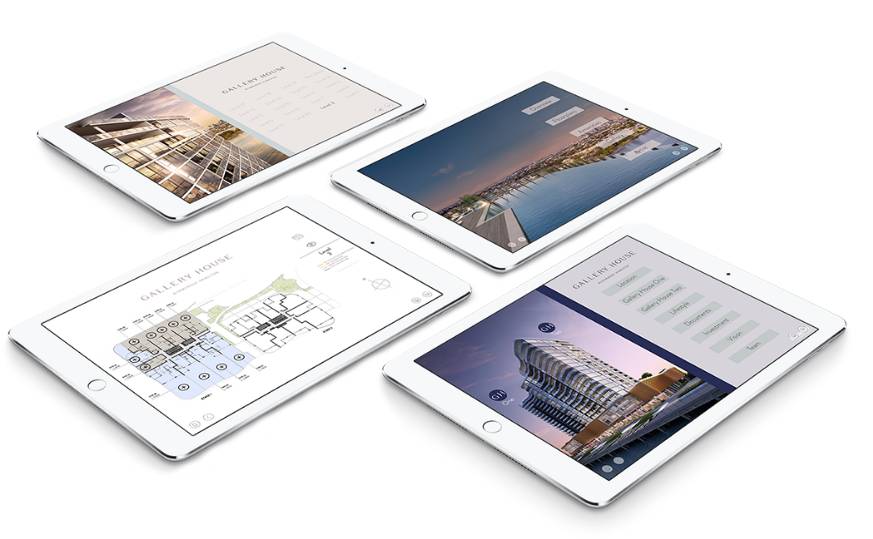 We developed the world's first 10K interactive video wall.
Digital signage reimagined and maximized.
We are committed to delivering an outstanding experience.

On behalf of the Billbergia Group I would like to thank you for the great service your team have provided us. Q1's innovative products have provided us with the latest in quality software and hardware, which has been utilized to attract prospective buyers.

The service from Q1 Design is impeccable, and so are the response times. They are always ready to help. The technology is easy for our clients and agents to use.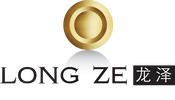 Q1 Designs have been great to deal with and knowledgeable with presenting the project. Hardware and software are all excellent, very happy with the final product.

The digital sales book has been extremely beneficial in supplying information anywhere because now all our documents and information are accessible on iPad. This has allowed us to share information quickly and effortlessly

Exceptional Service. Q1 consistently went above and beyond to help the Banc Project Team understand the capability of the Q1 Digital Display (which was an unfamiliar marketing tool for our project team), made suggested amendments to improve the functionality of our ultimate design and ensured all deliverables were on time.

The digital sales book allows us to create and manage our own interactive sales presentation for each of our developments nationwide. The team at Q1 Design has priced this service very competitively and are very easy to deal with any query that you may have.